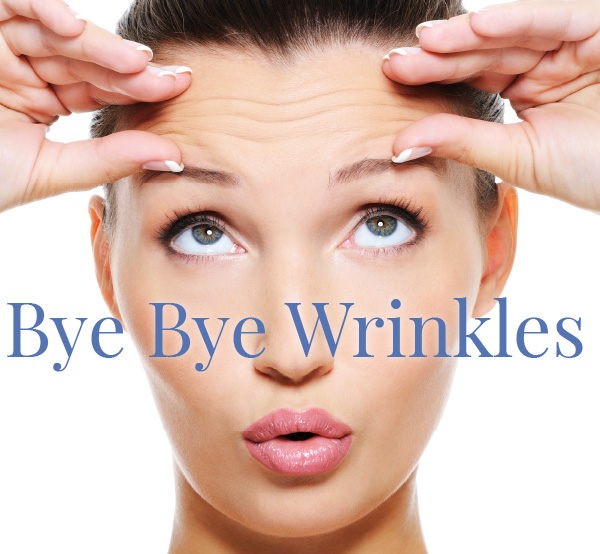 Botox in Lakewood, Just $11.50/unit
Forehead lines, smoothed.
Crow's feet, scared away.
Frown lines, gone.
---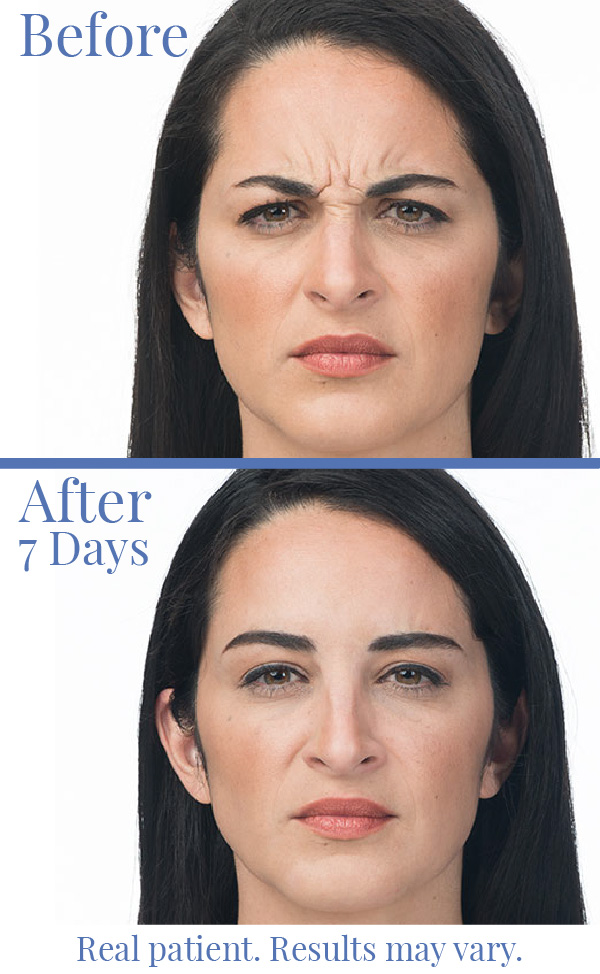 Only 100% Botox
We only use 100% authentic, undiluted, Botox for every treatment at our Lakewood skin clinic. We encourage you to examine your Botox vial prior to your treatment. Our Certified Nurse Injector precisely delivers the number of units you need to radically diminish lines & wrinkles in your forehead, crow's feet, and frown lines.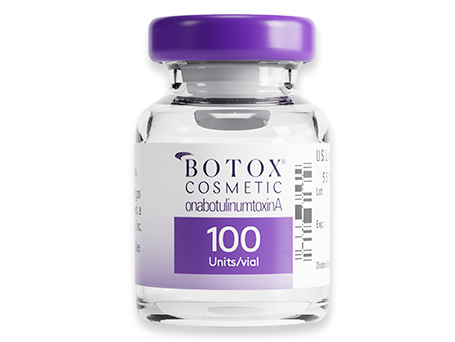 ---
Do You Need Botox, Dermal Fillers, or Laser?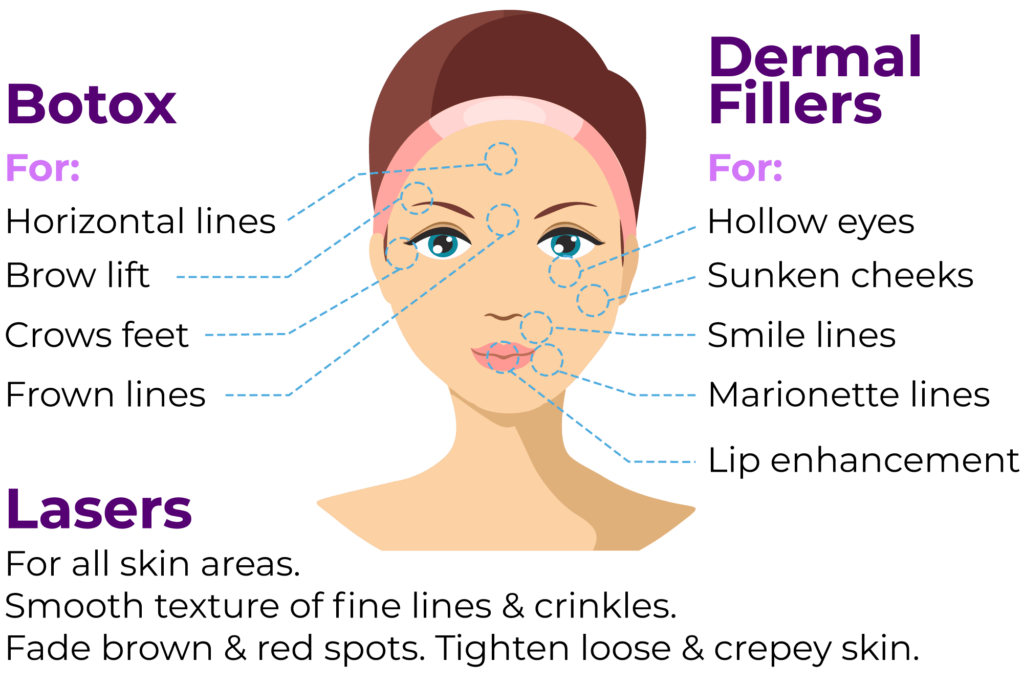 Our incredibly experienced skin professionals are here to help you achieve your beauty goals. We help you determine if Botox, Laser, or a combination of Botox and Laser is right for you. We understand the interaction of Botox and Laser treatments better than anyone. We've been enhancing beauty for over 30 years.
---