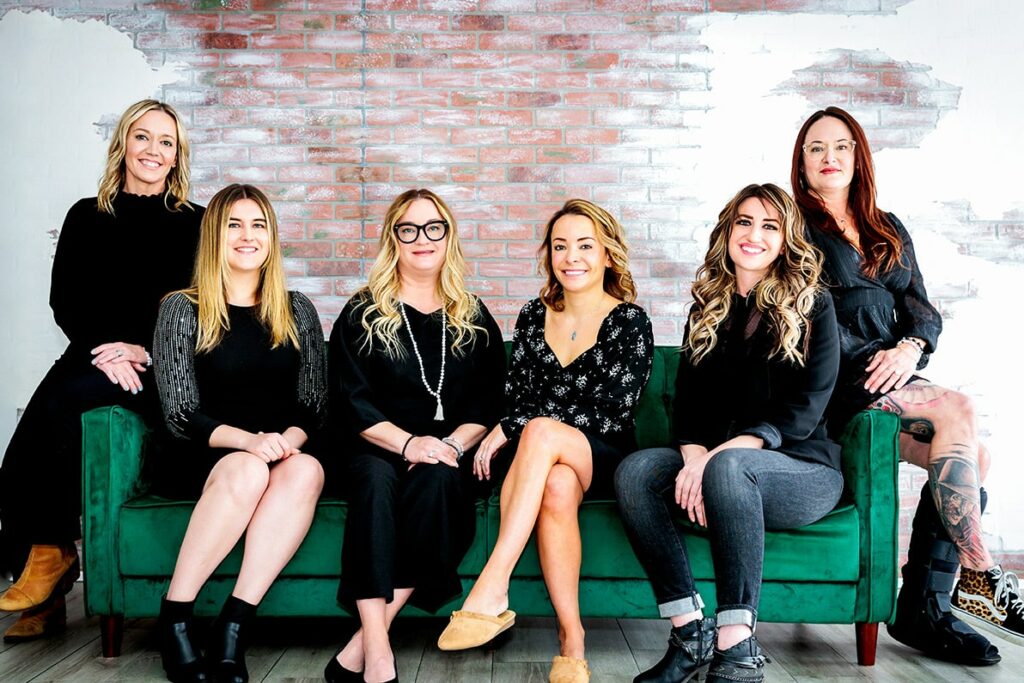 College Teachers Enhance Your Beauty
Our College teachers enhance your beauty at our Denver skin clinic for your absolute best skin. We understand how to make your skin stunning because we train other clinics' staff on the latest laser and skin-enhancing techniques.
Get Skin You Absolutely Love
Rocky Mountain Laser College is a leader in cosmetic laser and medical aesthetics. We can fix nearly every skin problem you have. Tap a topic to see how our Denver skin clinic can help:
Laser Peels
IPL Photo Facial
Acne Treatments
Skin Tag Removal
Cherry hemangioma removal
Spider vein reduction on legs
Rosacea reduction on cheeks
Telangiectasia treatments
Toe fungus treatments
World-caliber equipment paired with exceptionally affordable pricing
A constantly updated selection of the newest, most cutting-edge lasers used for laser hair removal, laser tattoo removal, and laser skin rejuvenation and Certified Laser Instructors with years of hands-on experience. We are one of only a few facilities with the laser to remove blue and green tattoo ink for laser tattoo removal. Because we also have laser training at our facility, we can provide laser treatments for laser hair removal, laser tattoo removal, and laser skin rejuvenation at a lower price.
Be sure to visit our Did You Know Page to help you decide which treatment is best for you. We are Denver's experts in Laser Tattoo Removal, Laser Hair Removal, and Laser Skin Rejuvenation. Tap Call or Text to schedule a free consultation. You will be surprised at how affordable laser treatments can be.